To ensure high quality standard of our products, which is achieved through the use of cutting-edge machinery, both in the production and testing phases, and by employing a staff of highly qualified and motivated workers. On-going technology innovations and professional development opportunities have made of our company an increasingly flexible and sophisticated organisation, able to meet the industry requirements and adapt to the market needs.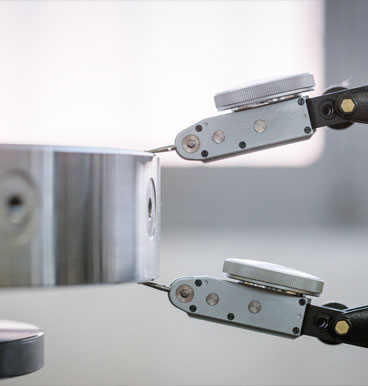 Our technology lab includes: tensile testing machine Hoytom 40T, resilience testing pendulum Hoytom 300J, strain gauge, various hardness testers. The testing room is equipped with: measuring machine Mitutoyo Crysta Apex 7106 for three-dimensional control, with oscillating head and continuous scanning technology, profile projector, digital altimeter, roughness tester, control gauges, micrometers for internal and external use. We also use a presetting electronic device that allows checking on the conditions of working tools.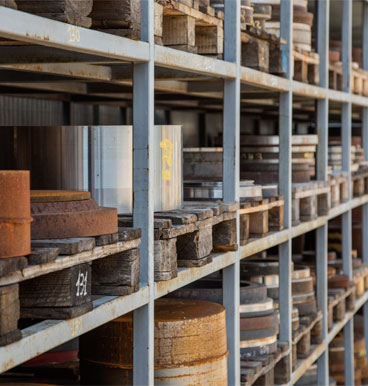 On a daily-basis, we process materials such as forged steel, steel bars, aluminium and related alloys, copper, brass, bronze, plastic materials (Teflon, PVC, nylon), etc.. Quality of materials is ensured through technology tests in our laboratories (tensile, resilience, hardness tests…) as well as non-destructive testing (Ultrasonic, Magnetic Particle, Penetrating Liquids, Visual tests) carried out by our ISO 9712 Level 2-qualified staff.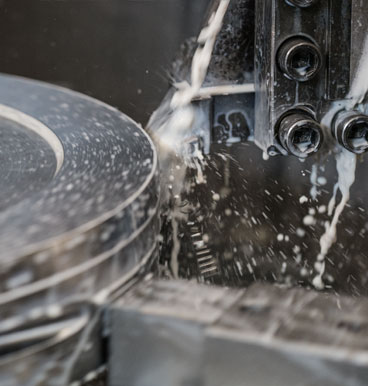 All precision mechanics-related processes are managed through the use of Computer Numerically Controlled (CNC) machines equipped with the latest technology solutions and able to handle processing and contract manufacturing of high precision mechanical parts.